Fun and Fundamentals in Dance and Musical Theatre

Founded in August 2021, Debut Dance Academy was created with one objective – Give children the opportunity to learn the arts with a focus on FUN! 
Does your child love musicals? Perhaps they love to sing and dance at home and just want to enjoy that feel good feeling that comes with singing and dancing your heart out… That's exactly what DDA promotes and exactly how a DDA class will feel! 
Debut Dance Academy promotes mental wellbeing by providing a space in which children can enjoy the release that the performing arts bring, build their confidence, make friends and feel good, all whilst learning the fundamentals of Musical Theatre techniques taught by professional performers themselves!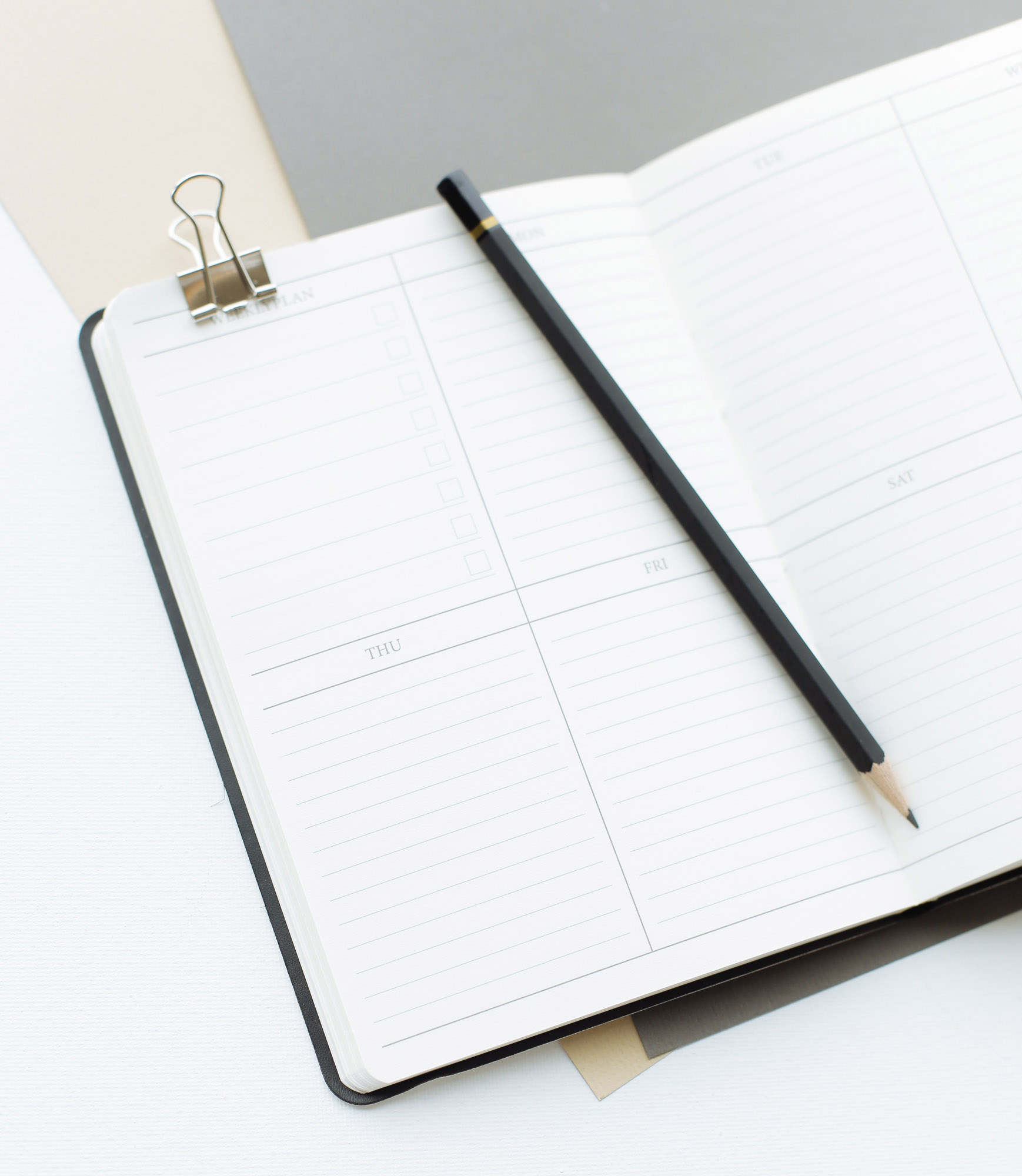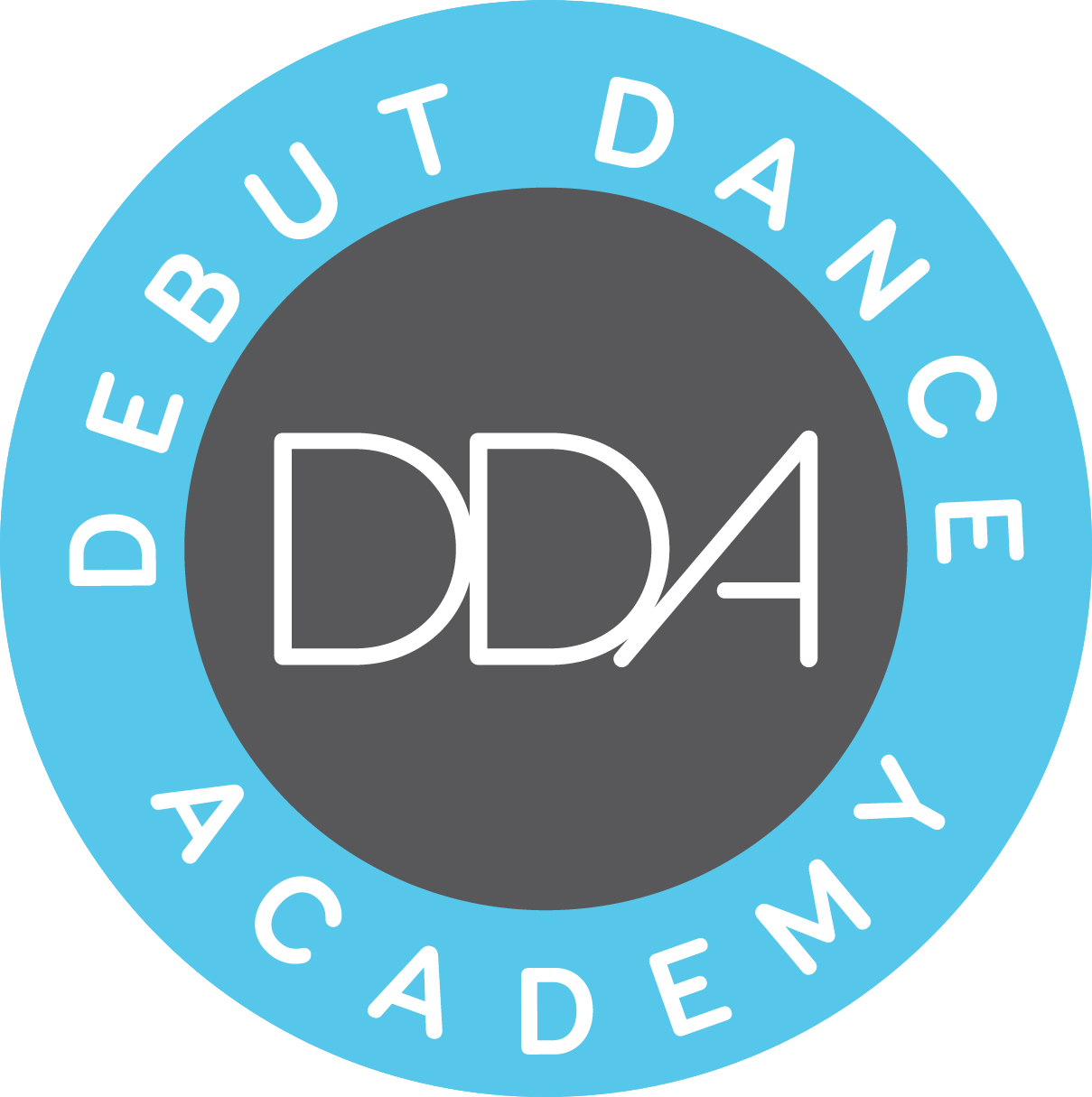 Autumn Term
9th September 2023 – 21st October 2023
HALF TERM = 22nd October – 29th October 2023
30th October 2023 – 16th December 2023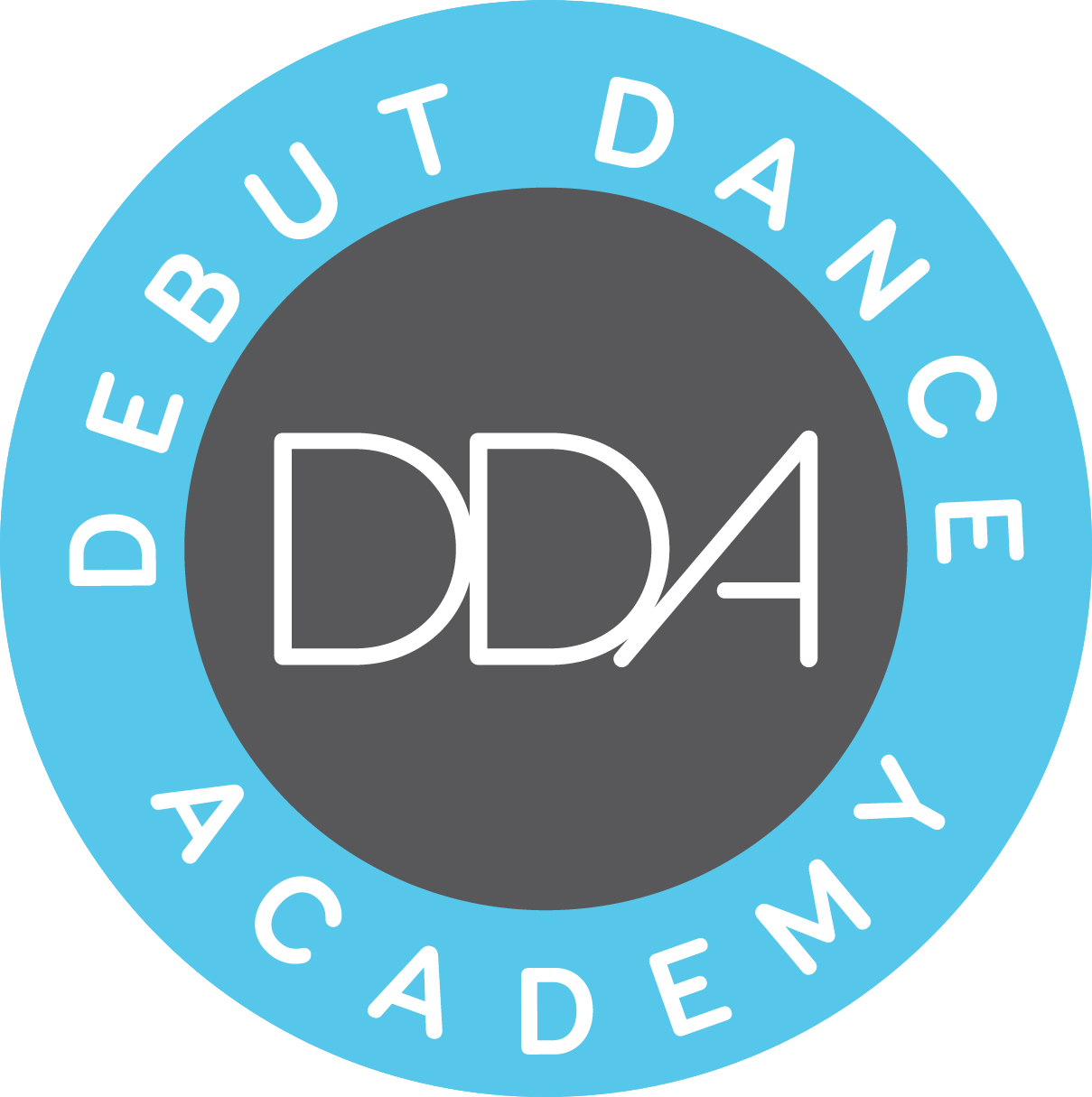 Spring Term
8th January 2024 – 10th February 2024
HALF TERM = 11th February – 18th February 2024
19th February 2024 – 28th March 2024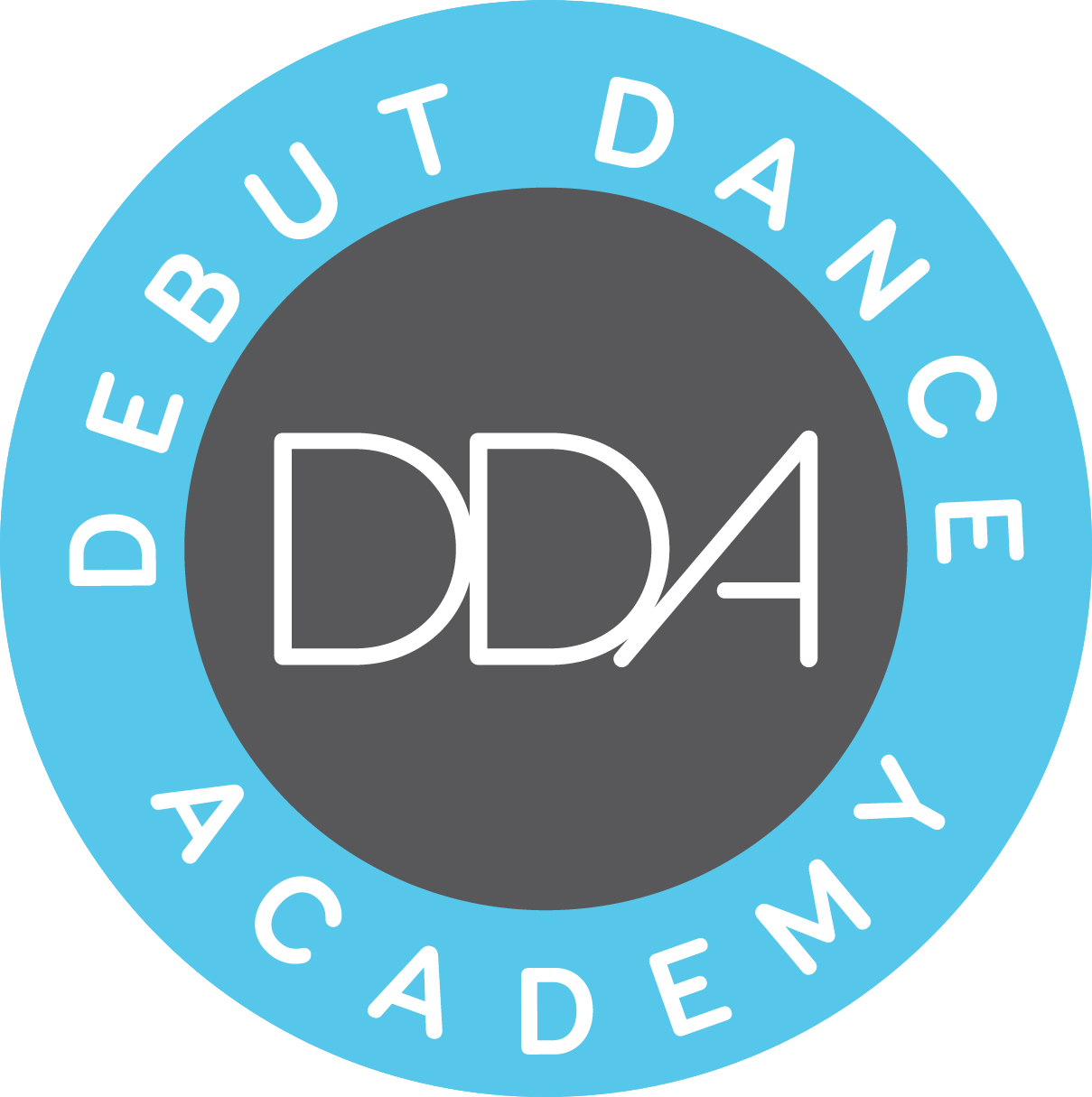 Summer Term
15th April 2024 – 25th May 2024
HALF TERM = 27th May – 2nd June 2024
3rd June 2024 – 20th July 2024
Subscribe to our email service
Get the lastest news and updates from debut Dance Academy by subscribing to our mailing service.